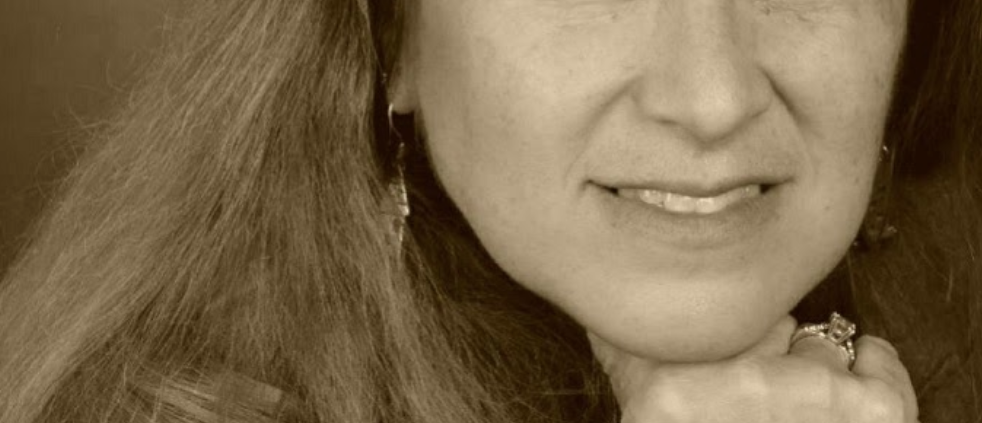 Welcome to our newer series on the Florida Impact to End Hunger blog where we highlight our wonderful group of board members and team with a brief interview. This time around, we look to longtime board member Lisa Early who is also the Director of the Families, Parks and Recreation Department for City of Orlando.
How long have you lived in Florida and what has kept you in the Sunshine State?
I moved to Florida in 1990… that makes it 30 years. What's kept me here? I thought about moving a few years ago, because I'm a big city girl and felt like this place was too "small town." But a couple of my family members didn't want to leave. I felt it was the right thing to do to let their preference rule.
What do/did you do for a living and what life experiences do you think lead you to your field?
My resume is 40 years long, and includes work overseas with Save the Children, UNICEF, and the U.S. Agency for International Development. Then, after returning to the United States, I worked for Arnold Palmer Hospital for Children and, since 2003, the City of Orlando, as the City's Families, Parks and Recreation Director.
As it pertains to life experience, when I was a child, I pledged allegiance to the flag every morning at school, with my hand over my heart. All men are created equal. E Pluribus Unum—out of many, one. Liberty and justice for all. I believed it described America, and that my nation was principled and good.
I became "woke" as a student at Cornell University in the late 1970's, and married a man of a faith, race and nationality different from my own. A month after graduating from college, we moved overseas. Then, after ten years living in the world's poorest nations, I came back to America and was stunned to see neighborhoods in Orlando where children lived in conditions worse than in the poorest places in the world.
I came to believe that, when I was a child with my hand over my heart, facing the American flag every morning, I was in fact pledging to do the work necessary for our nation to live up to this credo, to become the principled and good nation that America aspires to be.
When and why did you join the Florida Impact to End Hunger (FITEH) board?
I joined the Florida Impact Board in 2014. At the time, I was deeply involved in expanding access to the federally-funded After School Meals program in the City of Orlando, especially at our City neighborhood centers, attended by about 2,500 low income children every day. It was an onerous and complicated process, but I'm proud to say we became the first entity in the State of Florida to be approved for the program. Since then, we've served over a million meals to children. I joined the Board because I believe in the mission.
What has been a highlight while being on the board so far?
Two things. First, we went through a rigorous process to select a new Executive Director after Debra Susie left the organization, and I'm proud of the work that Trudy Novicki has done as the organization's Executive Director since then. Second, one of our board members, Jenneffer Pulapaka, organized the "Brunch on the Farm" fundraiser this year. It was awesome!
Any fun facts about yourself or hobbies you enjoy?
Fun fact? I speak Swahili. Hobby? I'm a foodie.
http://floridaimpact.org/wp-content/uploads/2023/09/Lisa-Early.png
1000
982
lcameron
http://floridaimpact.org.c1.previewmysite.com/wp-content/uploads/2023/09/florida-impact-logo-300x70.png
lcameron
2020-06-25 09:00:50
2023-09-14 18:54:16
WHO WE ARE | LISA EARLY