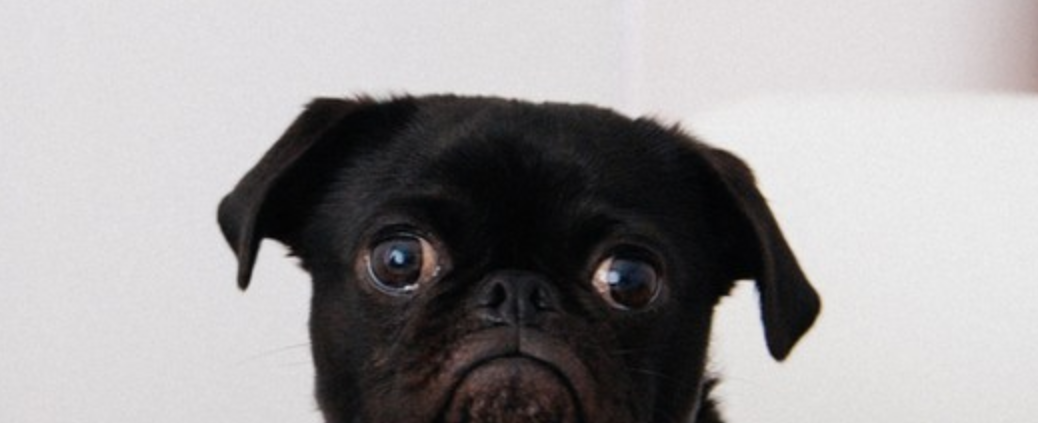 A PROGRAM THAT FEEDS SENIORS AND THEIR FURRY COMPANIONS
Studies show pets bring a level of joy and companionship to seniors who live alone. What does this have to do with hunger-related issues the elderly face? Taking care of a pet includes feeding, grooming and veterinary care, which can be financially burdensome and physically challenging to seniors. More often than not, a devoted animal lover with limited access to food will feed their hungry pet before they feed themselves.
One of Florida Impact to End Hunger's community partners, Meals on Wheels of South Florida, has been providing nutritious meals to seniors for 35 years. Executive Director Mark Adler explains, "The need for this type of program became apparent when our volunteers who deliver meals observed that their elderly clients were going without their full meals because they were sharing their meals with their pets."
Acknowledging that they were on a fixed budget and many were homebound and physically unable to buy pet food, Meals on Wheels secured funding to purchase pet food from local donors and grants. Hence the beginning of the Meals for Companion Pets Program.
Once a month, free pet food is delivered to clients with a maximum of 2 pets. This is especially important to homebound seniors who have no one to shop for their pet needs. This program can keep seniors and their pets together and healthy in their own homes. Sometimes a furry friend is exactly what the doctor ordered.
Please contact Meals On Wheels South Florida at 954-731-8770 for additional information on this amazing program or visit https://www.mowsoflo.org/meals-for-companion-pets.
Post written by Sue McAllister, Regional Director of Southeast Florida, Florida Impact to End Hunger
http://floridaimpact.org/wp-content/uploads/2023/09/Senior-and-Furry-Friend-Food-Program.png
824
1038
lcameron
http://floridaimpact.org.c1.previewmysite.com/wp-content/uploads/2023/09/florida-impact-logo-300x70.png
lcameron
2020-01-30 09:00:15
2023-09-14 17:17:59
A PROGRAM THAT FEEDS SENIORS AND THEIR FURRY COMPANIONS